PRELIMINARY STUDY ON FEASIBILITY
As part of the preliminary study, we wanted to test the materials we had developed for recording colds and gastrointestinal diseases in small children. We also collected initial data regarding the frequency of infections in small children in day-care centers. The preliminary study was conducted from November 2013 to June 2014.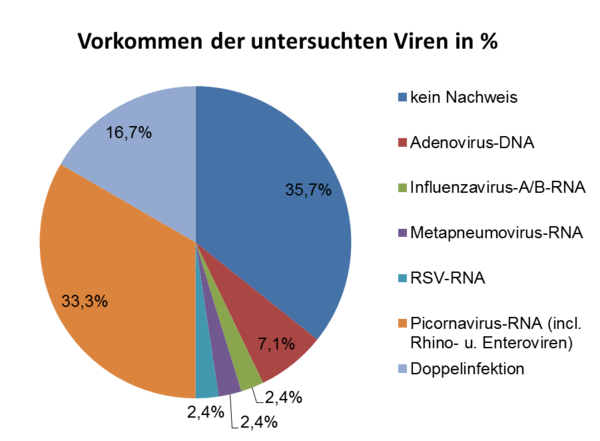 WHAT DID WE LEARN FOR THE LONG-TERM STUDY?
For the majority of participating parents, keeping the symptom diary and taking the samples was acceptable and feasible. The nasal swab samples taken by the parents were suitable in quality for detecting viruses causing common cold.
Thanks to the parents' comments, we have made some changes, especially to the symptom diary, for the long-term study.
On average, the participating children had a runny nose and cough on almost a third of the study days. In the long-term study, parents are asked to take nasal swab samples whenever they have a cold. For the long-term study, we had therefore anticipated the requirement of a large number of nasal swabs for the time that the participating children are in daycare.